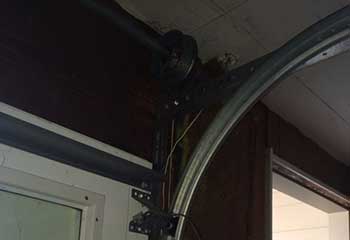 Cable Replacement
Customer Issue: Mr. Greer tried to use his garage door to leave his home one morning and saw that it seemed to have trouble moving, so he contacted us to take a look.
Our Solution: The springs of Mr. Greer's garage door were in perfect order, which led our experts to examine the garage door cable instead. We found that it had indeed broken and released the tension of the door in order to remove what remained. Our team then threaded the new cable through the pulley system and secured it.
Charles Greer
- Ravensdale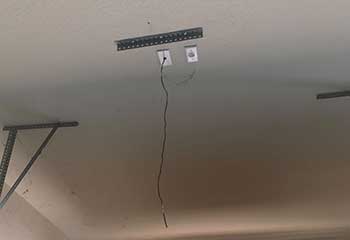 Garage Door Opener Replacement
Customer Issue: Mr. Banks wanted to replace his old garage door opener before it could fail on him.
Our Solution: The customer was generally satisfied with his previous garage door opener, and wanted a similar model from the same company. The Chamberlain B730 fit its predecessor's old mounting and control systems easily, with the same quiet belt drive system and higher horsepower that should ensure a long service life.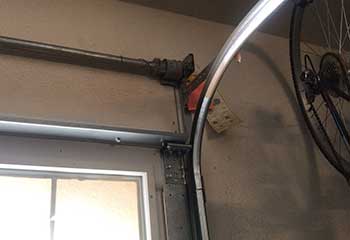 Track Replacement
Customer Issue: Mr. Rodriguez' garage door was stuck and wouldn't open.
Our Solution: Our technician found that one of the door's tracks had broken. He replaced it, balance and aligned the door so that it worked properly.
Alfredo Rodriguez
- Covington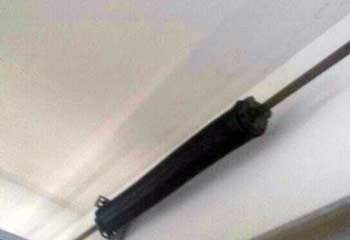 Spring Replacement
Customer Issue: Broken spring.
Our Solution: We removed the damaged extension spring, as well as its counterpart, which was all but ready to break as well. We then installed new springs in their place and made sure the door had no issues opening and closing.
Mark Jackson
- Maple Valley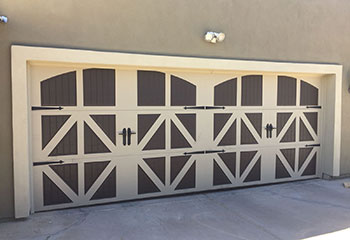 New Garage Door Installation
Customer Issue: Needed a new garage door.
Our Solution: Our team visited this customer while his garage was being built and took precise measurements. We made a number of suggestions and he ended up choosing a door from the Amarr® Hillcrest collection. We then installed the door to his satisfaction and made sure it was opening and closing smoothly.
Mason Anderson
- Ravensdale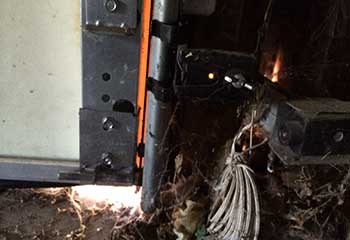 Sensor Alignment
Customer Issue: Garage door wouldn't close.
Our Solution: We checked the opener safety sensors and quickly found them to be misaligned. After carefully realigning them, we tested the door to make sure it was able to close and that it still reversed when the sensors did detect an obstacle.
Michael Thomas
- Maple Valley